Single Sign on is Coming to myFS on May 17, 2022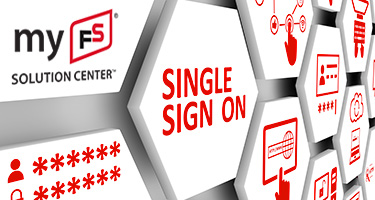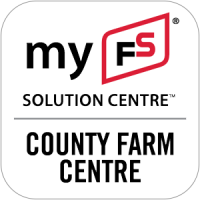 What is Single Sign On? What is the Benefit?
The Benefit of Single Sign On capabilities will allow customers to sign in once! This will allow free movement between our other myFS applications.
The Single Sign On will also allow customers to move between two or more accounts at different FS member companies (if applicable) with ease and no additional sign on is needed.
I already use myFS, do I need to do anything?
Yes, when Single Sign On is activated on May 17, 2022, you will need to reset your password to regain access. This is a simple process which will only take a few minutes.
Features right now on myFS Solution Centre
FAQs on all Account Activity

Statements/Invoices with due dates

Volume Statements – myFS Customer (great for year-end reporting)

All transactions by type/date/field
View/print/email PDF and excel

Farm/Field data

Weather – history, current and forecast
Seamless interaction within myFS

Connections with myFS Agronomy tools*
Bookings

Sign Contracts
View Opened/Closed Contracts

Plan Interaction – near real time

Plan visibility
Approval/Decline plan
Can comment on plans