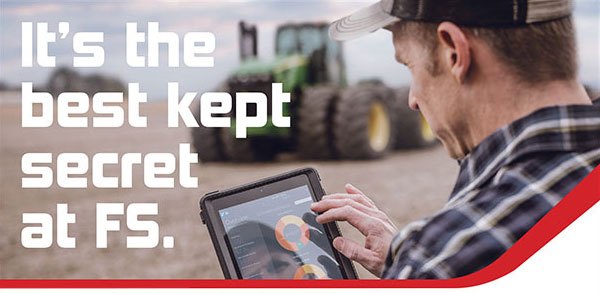 Each operation has different inputs and that is why County Farm Centre Agri-Finance™ specialists design total input financing to enhance each unique operation's bottom line. We will show you how you can use financing as a risk management tool to help spread your costs and manage your cash flow. Our experts know the business of agriculture, are focused on what's ahead and will ensure you're ready for what's next.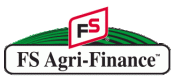 County Farm Centre's crop specialists provide farmers with agronomic, environmental, and economical sound crop recommendations on a site-specific basis….all of which play a significant role in your Return on Investment. And now, through the Agri-Finance™ program, you can secure an operating line of credit that finances all the County Farm Centre products and services you use in your crop production cycle – seed, fertilizer, crop protection products, fuel, propane, as well as precision farming, scouting and custom application services.

Credit limits, loan terms, conditions and repayment plans are matched to your operations schedule and requirements. When you finance through County Farm Centre Agri-Finance™, you work with leading agriculture professionals that understand the cyclical nature of production agriculture, and who know that each farming operation is different. The County Farm Centre Agri-Finance™ program is designed to help you reduce risks and increase profitability.
This is what farmers are saying
I like that the program's repayment terms allowed me to store my grain and capture carry in the market when it was available.
It allowed me to pay my current crop year inputs and I was also able to pre pay next year's purchases.
I felt peace-of-mind… I can forward-market my grain to cover my input costs…knowing your cost of production makes it easier to pull the trigger on grain sales and this really came in handy with the big swing in fertilizer prices we saw in the last few years.
I liked the convenience of the program. It meant that I didn't have to write a monthly check to FS. It meant one less thing for me to worry about during busy times like planting and harvesting.