County Farm Centre- Animal Nutrition Division- Mission Statement:
Our mission is to provide livestock producers with the latest science and research based, on farm proven nutrition, through partnering with industry leading companies like Masterfeeds and Alltech. While also providing quality on farm, value added services. The personal relationships we develop through our business model is tremendously important to us, and we value those relationships with a promise to provide only the best products and services to our customers.
It's a privilege to work alongside companies such as Masterfeeds and Alltech whose goals are to provide animals with healthy performance through nutrition and scientific innovation.
"People Advancing Animal Nutrition"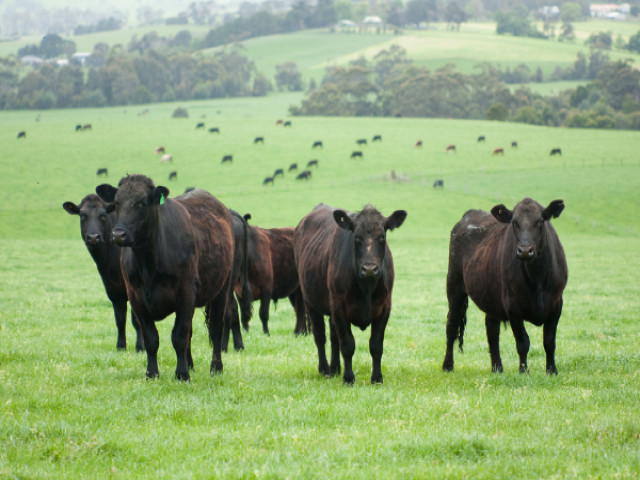 We have an energetic nutrition team that enjoys working with farmers, understanding their goals and challenges. Our nutrition team consists of Mike Ingram, Masterfeeds Account Manager, with over 20 years of experience as a dairy nutritionist. He works alongside our team at County Farm Centre which includes Wilma Courneyea, Business Manager County Farm Centre, over 20 years of experience with animal nutrition and feed sales; Mark Veenstra, over 20 years' experience logistics and feed delivery management; Dave Mcgee, 30 years of owning and operating Twin Maple Farms; Ashton Barton, University of Guelph graduate with a degree in Animal Science; and Al Govier – CCA who brings a wealth of knowledge to both the crop division and animal nutrition.
County Farm Centre offers customized feed programs along with specialty bagged feeds for dairy, beef, sheep, goats, poultry and equine. Using feed analysis reports we develop a balanced, cost effective, complete feeding program that optimizes the health and performance of farm livestock.