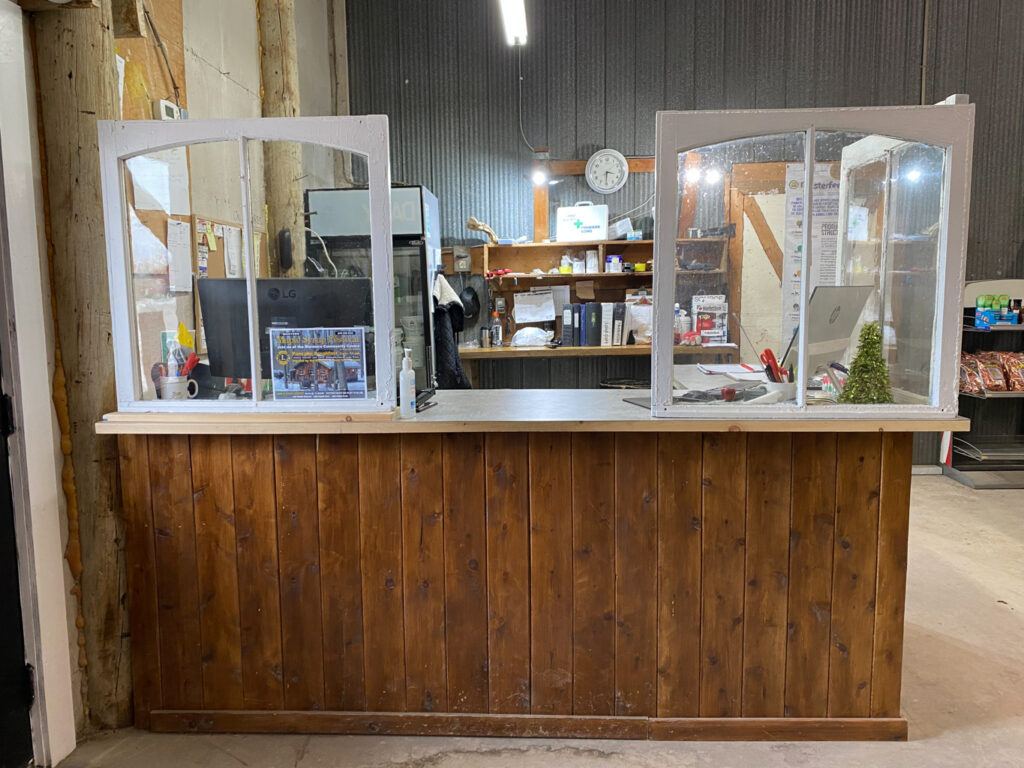 Our store in Madoc is a work in progress. Located at the Roxborough Bus Lines building, we are adding products daily. Special orders are welcomed.
Terry Healey offers great service and knowledge to the local area. His knowledge of farm products is second to none.
Paula Benjamin joined the County Farm Centre in September 2021. Her experience with farm and animal products makes her an excellent addition to our team.
Check out our stock of fencing supplies, chainsaw supplies, pet food and grain and feed.
We look forward to seeing you soon!