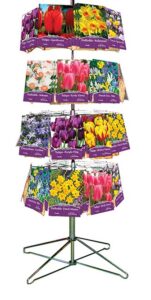 Attention Valued Customers
Our Picton and Madoc stores are now open to the general public. 
We are still offering curbside pickups. You can place your orders ahead of time online, by phone or by email. If you cannot make it in, we are offering delivery service.  We are accepting payments via the telephone or e-transfer. We do have a portable debit machine. When arriving, PARK in the asphalt parking lot and WALK up to loading dock "A". Our staff will instruct you from there.
We can still get every one of our valued customers what they are looking for, just in a different way.
Check our Facebook page or here for updates on products.
Contact Information:
Picton Telephone: 613-476-2171
E-transfer: emt@countyfarmcentre.com
Madoc Telephone: 613-473-9040
Madoc Email Orders: madoc@countyfarmcentre.com
Thank you,
All of County Farm Centre
Residential, Commercial, Agriculture & Recreational
County Farm Centre's fuel territory encompasses from Cobourg in the west, Kingston in the east, north to Gilmour, Prince Edward County & Amherst Island in the south. With 3 petroleum trucks and 2 propane trucks to service the area, you never have to worry about your delivery.
Scroll to the bottom for STORE and AGRONOMY phone numbers.