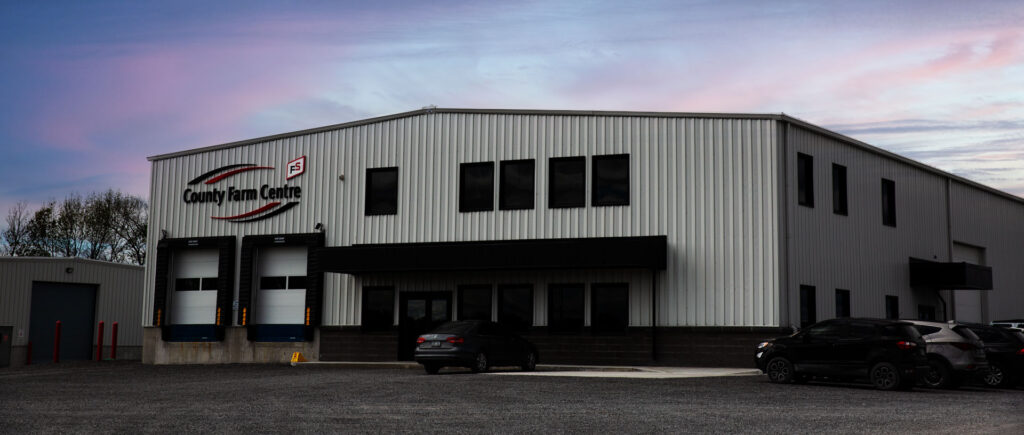 Our Foxboro branch has now relocated to our new facility on Hamilton Rd. The CFC Energy group and the former Foxboro Agronomy team are now based out of the Belleville site, ready to serve your needs!
Please do not hesitate to contact Tim Davey (613-922-1308) with any fuel/propane questions or inquiries.
One of our Agronomy salesmen would be more than happy to answer any seed, fertilizer, or crop protection questions. Please call the office (613-962-0769) or one of our sales staff directly.