Propane tank monitors are now available!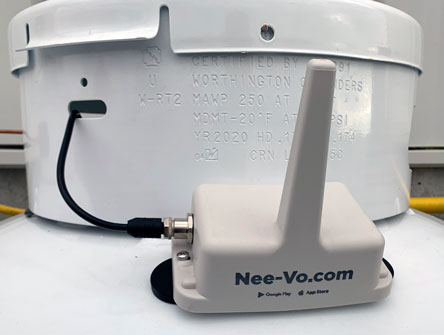 Monitor your tank levels from anywhere with the Nee-vo smartphone app.
With the Nee-Vo app you can now:
Track tank levels
Customize alerts
Consult usage history
The Nee-vo monitor attaches to the top of the tank and sends your tank level to the cloud using a cellular connection.  The shell is completely sealed and can withstand harsh environments.  The internal battery is rated for 15+ years of use.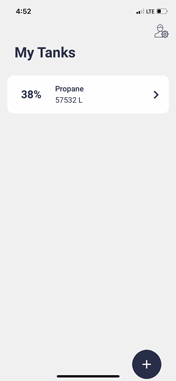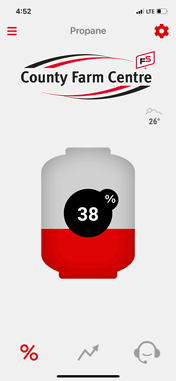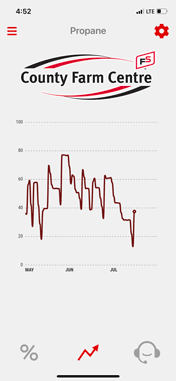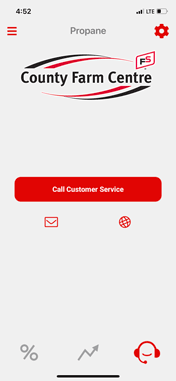 Combined with County Farm Centre's new myFS Solution Centre, customers have real-time access to all their home heat account information.
Only accessible by smartphone app
Nee-vo tank information can only be accessed with the iOS or Android apps. If you do not have access to a smartphone, you can receive tank alerts and weekly status updates by email.